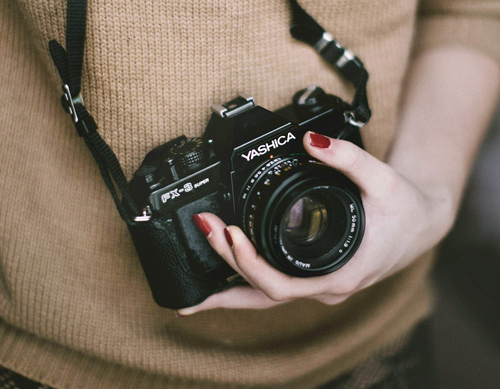 Thank You to everyone who submitted an entry to the Clinton County Photo Contest!
The best of show will receive a $200 gift card to the new Tractor Supply store in Carlyle!
Winners will be announced by October 31st 2017.
Any questions regarding the contest can be submitted to gis@clintonco.illinois.gov.
Click Here to Read Photo Contest Release Form
Click Here to See Images that have been submitted (updated weekly)
Find Us On Facebook