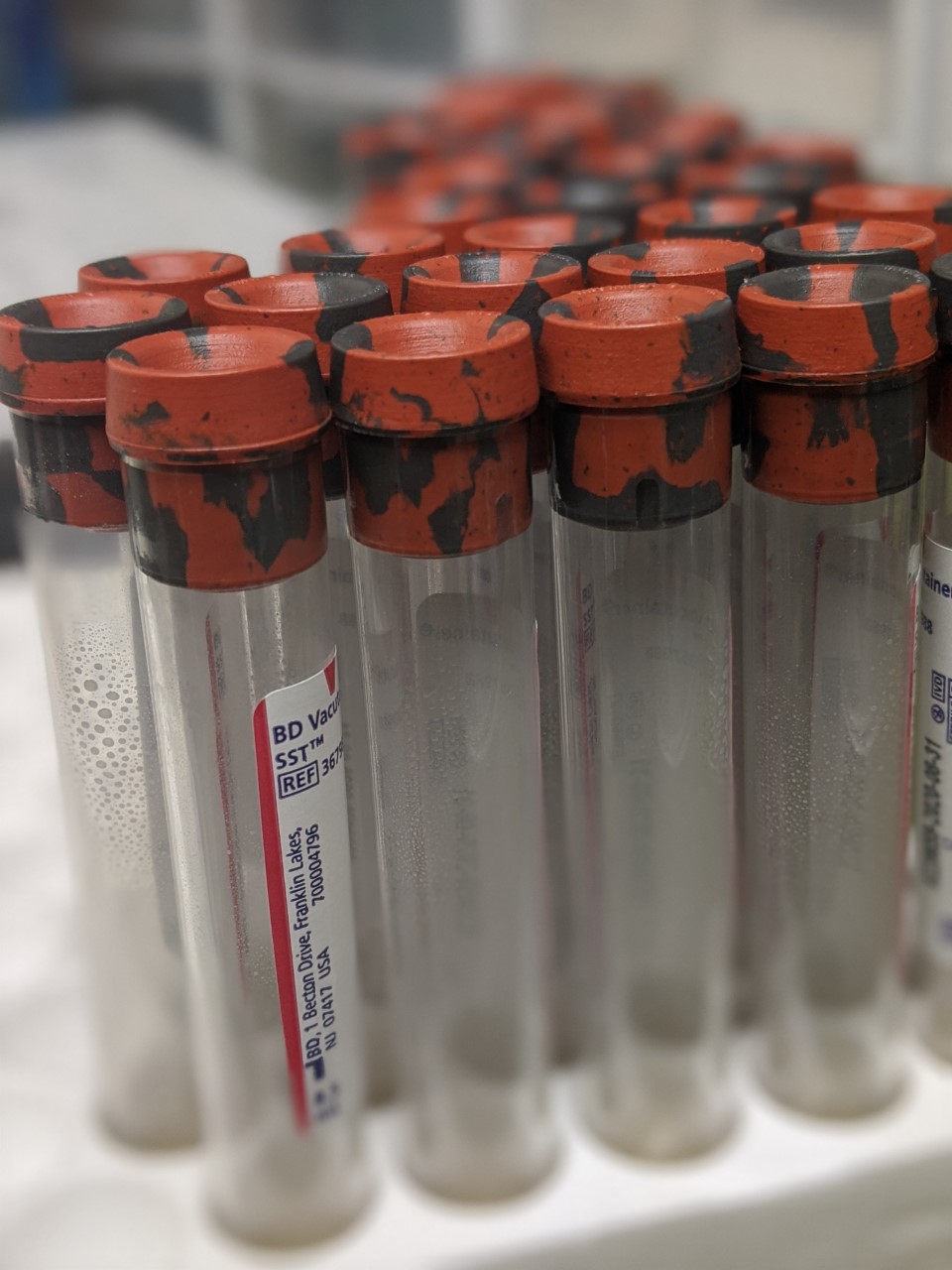 We have extended our lab services, and now offer labs five days per week! An order for all lab work is required.
Due to COVID-19, lab services are by appointment only at this time.
We have a reduced schedule to allow for proper cleaning and to have only one person in the waiting area.
Lab Hours:
Mon: 6:30 am – 2:00 pm
Tue: 6:30 am – 2:00 pm
Wed: 6:30 am – 2:00 pm
Thu: 8:00 am – 2:00 pm
Fri: 6:30 am – 2:00 pm
PRICES OF OUR MOST POPULAR LAB TESTS

Call 618-594-2723 Ext. 320 for prices not listed, or to schedule an appointment.
Clinton County Health Department ALSO offers urine drug testing through Quest Diagnostics.
$45.00 for 5-panel
$55.00 for 10-panel